This week's been a mixed bag: Some <insert appropriate descriptive curse word here> smashed the main side mirror while i was at a medical appointment. They did not stop. They did not leave a note. You have been reported. The police consider this a hit and run. We've been down one car since the incident as the car is not legally driveable in this condition.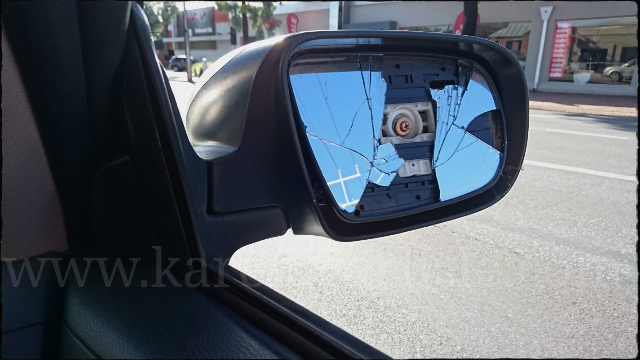 On a lighter note: Spotted Kermit dangling from a ute. (NB: I was a passenger at the time)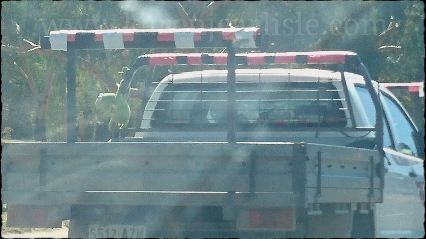 And this colourful katydid-like bud hitched a ride for a while. (NB:I was stopped in the carpark when the photo was taken.)
Current writing project: Mrs Hudson Investigates is now being edited. Had fun researching London Zoo, 1891.
My second corset for Adelaide Oz Comic Con is almost complete. Thanks to Lynne for an extended corset workshop. I was just waiting on grommets for the lacing. They arrived almost 2 weeks earlier than expected. (phew!) Photos will be posted after the con (this is a secret project.)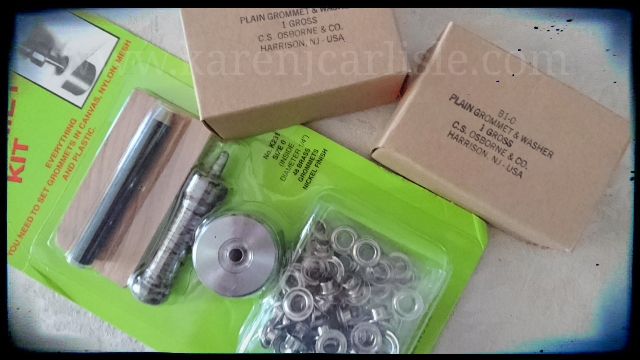 And there's a video of our corset workshop
All video and photos © 2017 Karen J Carlisle. All rights reserved.