Check your email for a  new flash fiction, news and upcoming events.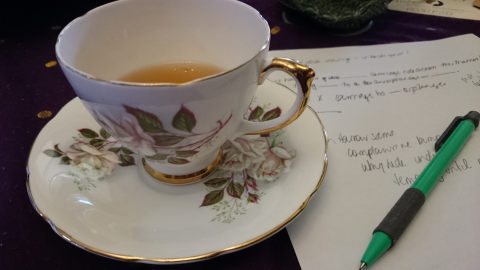 Tea & Tidings newsletter out 20th January (Aust time). Want news? Want sneak peeks? Sign up today. Don't miss out. 
http://karenjcarlisle.com/sign-up-email-list/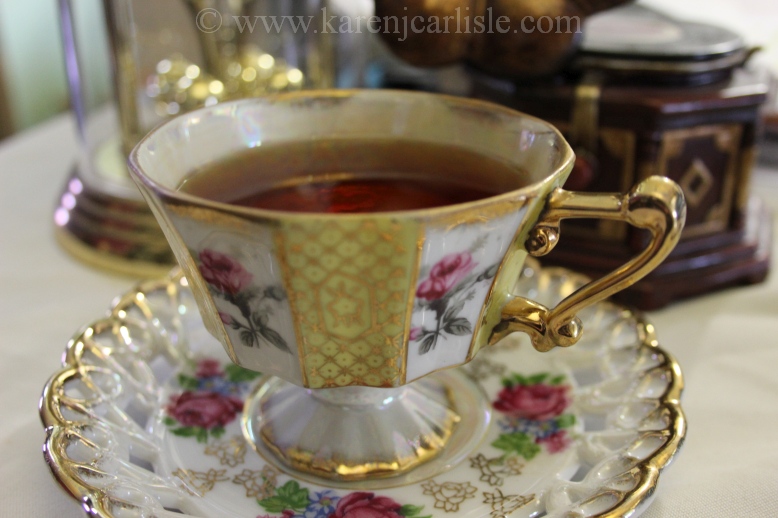 There's a new announcement coming in this month's Tea & Tidings newsletter. T&T will be out early, on the 19th, this month as I will be at Adelaide Supanova on the weekend. If you want to find out what it is, sign up for your copy now.