The Adventures of Viola Stewart
What if a secret society was employing Jack the Ripper in a nefarious plot to take over The Empire?
2nd edition available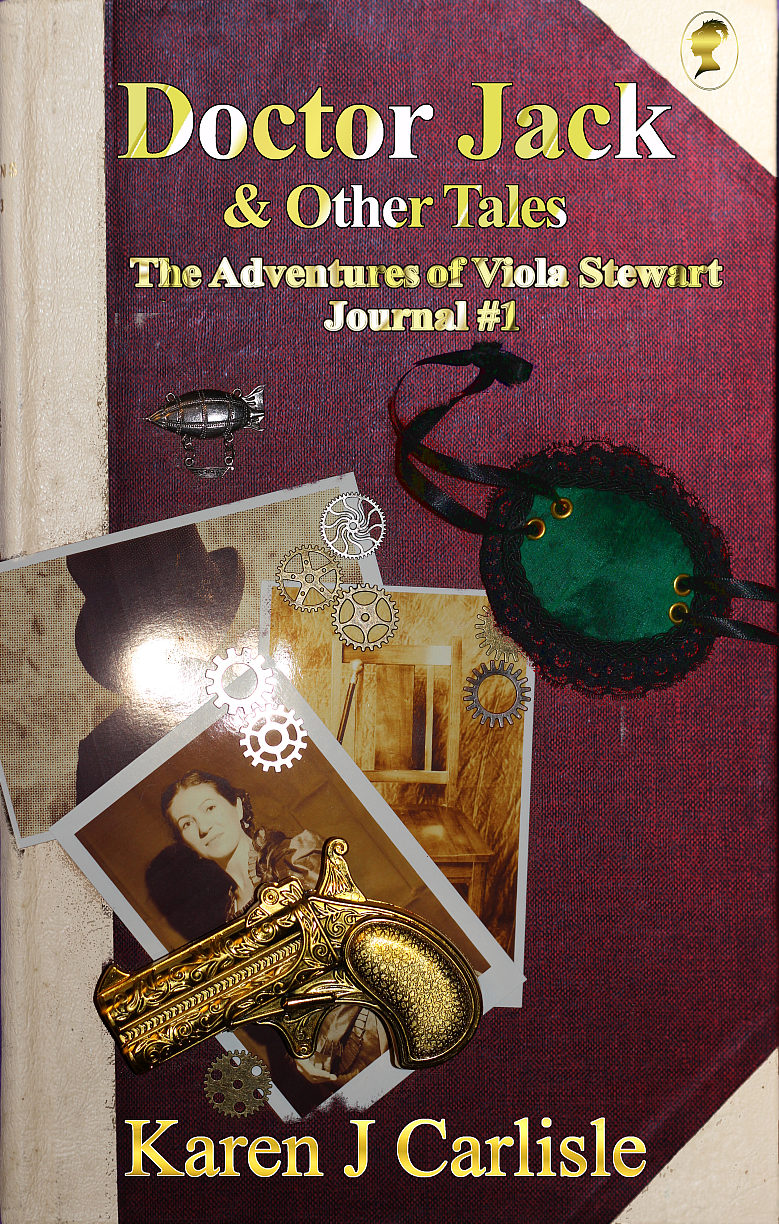 BUY EYE OF THE BEHOLDER NOW
Mummies. Curses. Madness...?
Read the latest Viola Stewart eBooks
Viola needs a holiday. But even at the beach, or while partying on the grand tour of Europe… there are things afoot. Seeing is believing… or is it?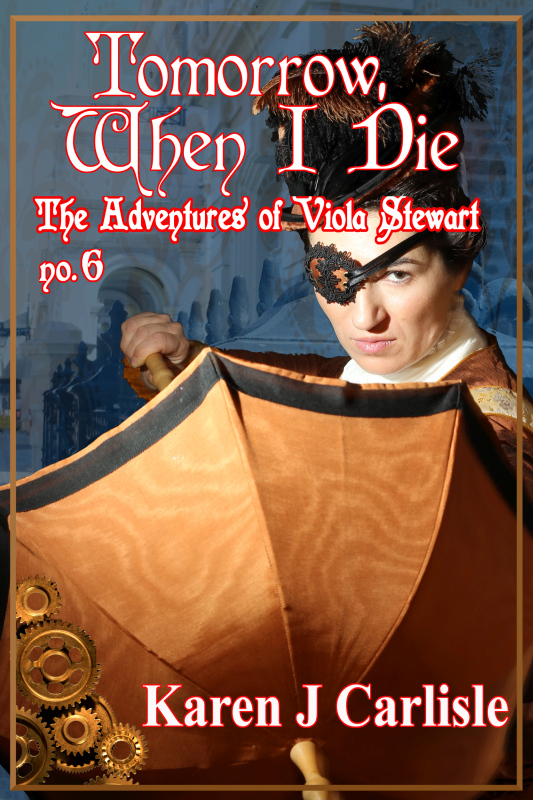 BUY TOMORROW, WHEN I DIE NOW
The Department of Curiosities Work-in-progress Update
At 1st draft only:

Revised Words: 

Total Words:  
The Adventures of Viola Stewart: Journal #3
First Draft:  
Total Written:  
Total Rewrites:  
Work Currently Showing At:
A Rare Notion, Adelaide Arcade, Adelaide
Scroll Up