This weekend is Nullus Anxietas VI – an Australian Discworld convention. This is my second (third if you count the Unseen University Convivium held here a few years ago). I love these conventions. They remind me of the old fan cons. It's all about chatting, debating, having fun and – for me – the costumes!
This week's Photo Friday is a pictorial costume diary.
I made a paper pattern.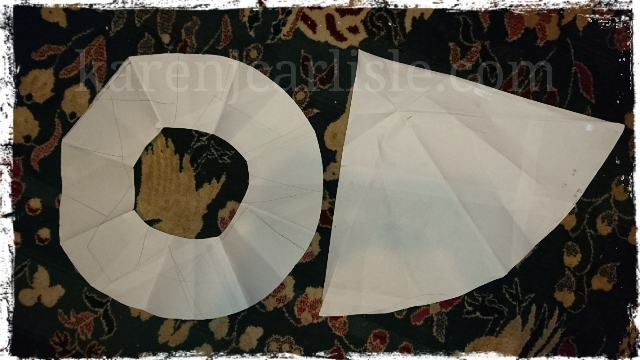 Cut out the foam and glued with hot glue (had to thin out the tip to get a point).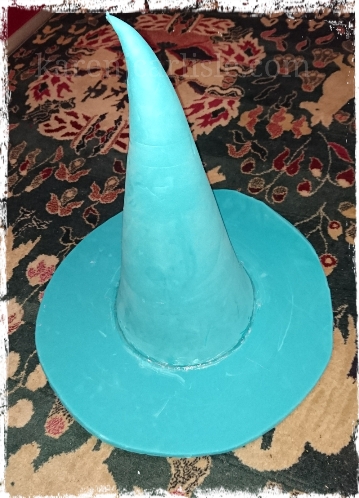 Started gluing on thin foam bits to simulate riveted panels.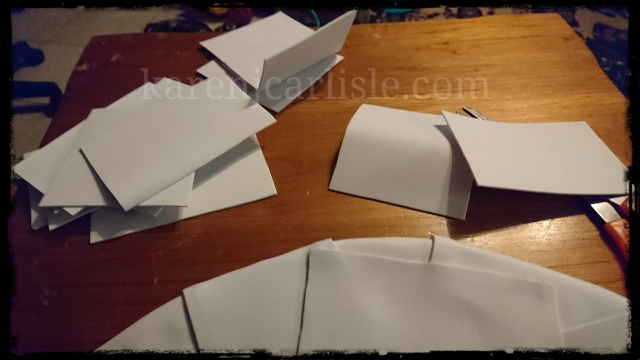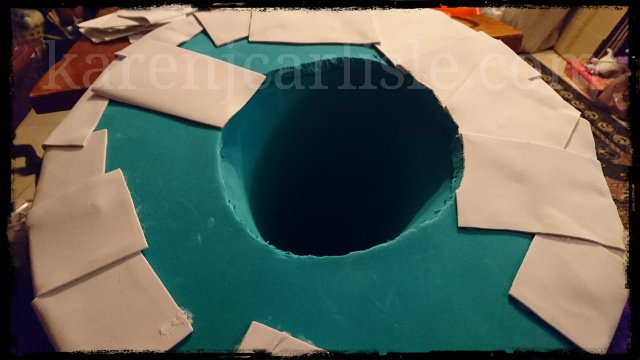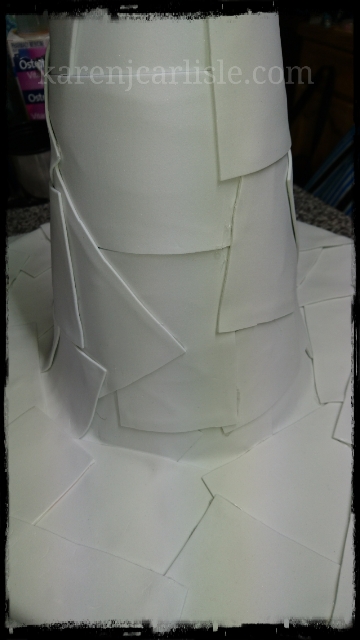 Of course, no costume is real unless there's blood – or in this case – hot glue burns…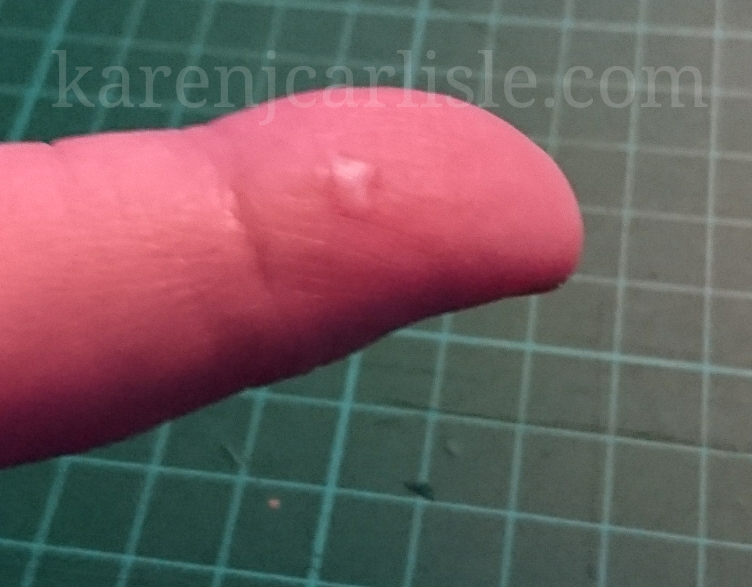 I used Araldyte to make lots of studs.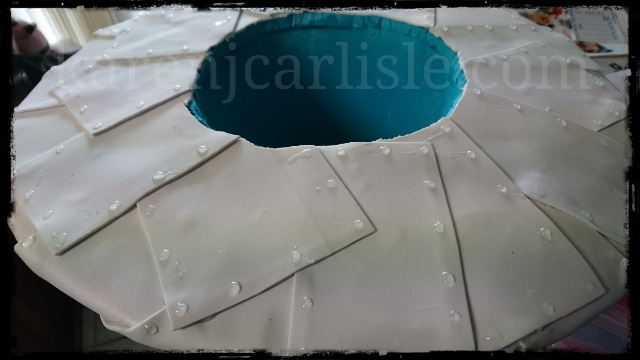 Lots and lots of them…
Then I painted it black.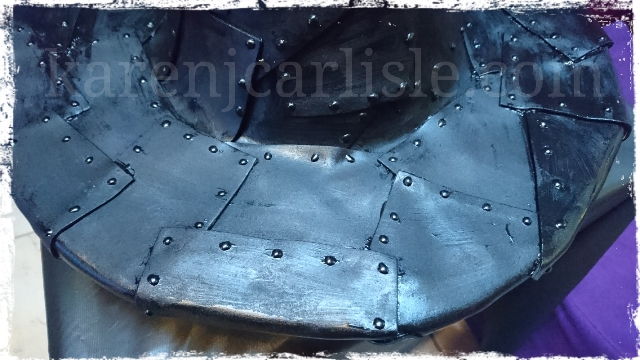 Then used Rub'n'Buff to glam it up.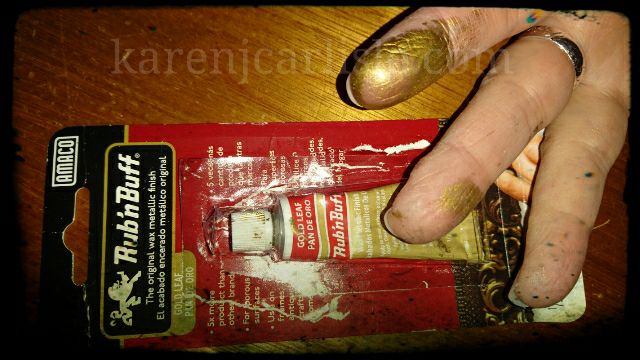 And here is the final hat: a steampunked witch's hat to wear on the steampunk panel (and there are other plans for it as well.)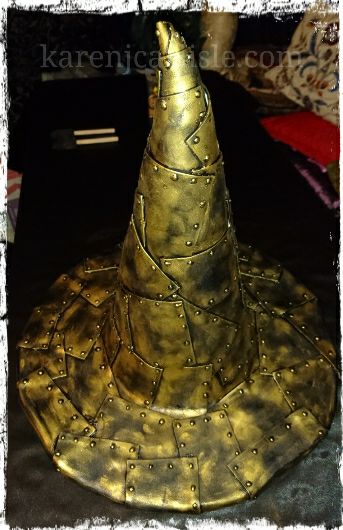 Here's the video costume diary.
I'm also doing a writing workshop – Write your own Discworld story. Come say hello if you are attending. I'll be posting more photos to twitter and Facebook over the weekend, so watch out for them.
Photos and Video ©2017 Karen Carlisle. All rights reserved.