After last year's realisation I had only read two novels (I'd read about twenty non-fiction books and had started several books...), I've concentrated on finding new novels to read this year. This week I've scored a few novels from Australian and independent authors. The blurbs sounded intriguing. These are now in my growing reading pile. Will I make it to the bottom?
But I still can't resist the non-fiction...
And then there's writing. I'm currently working on an Absent Sherlock Holmes short story for an Australian anthology. Submissions open soon. Wish me luck!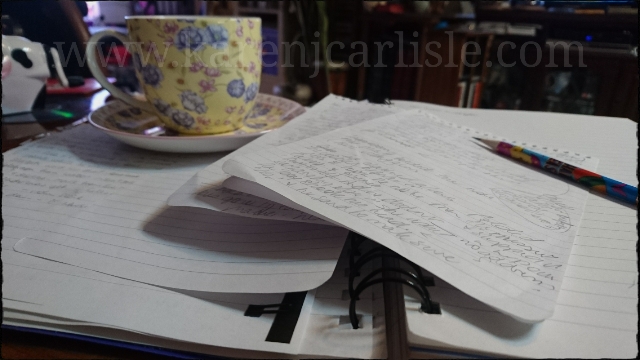 It wasn't all written word this week; we started a new game, introducing some of our friends to D&D. Huzzah!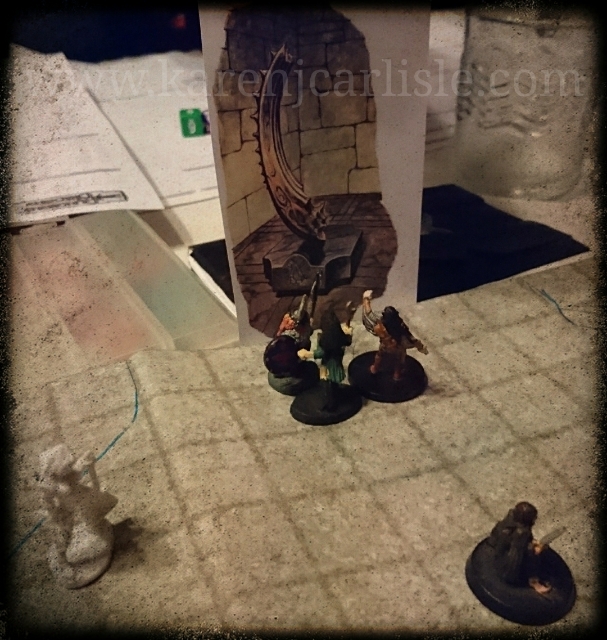 Photos © 2017 Karen J Carlisle
International 'Pretend to be a Time Travellers' Day' is traditionally held on 8th December each year. Last Sunday we calibrated our chronospheres, jumped in the TARDIS or appropriated a Vortex Manipulator to attend this year's picnic. It was wonderful to see members of Steampunk South Australia, Cosplay for a Cause Adelaide and Australian Costumers' Guild, as well as newcomers.
We fed the ducks, ate cake, drank tea and enjoyed a relaxing day in the Botanic Gardens.
James some gifts - geeky Christmas wreaths (our is hanging on our door).
 And I finished my latest outfit (just in time) - steampunk explorer loosely based on Lara Croft and made from a free stash of material (Huzzah).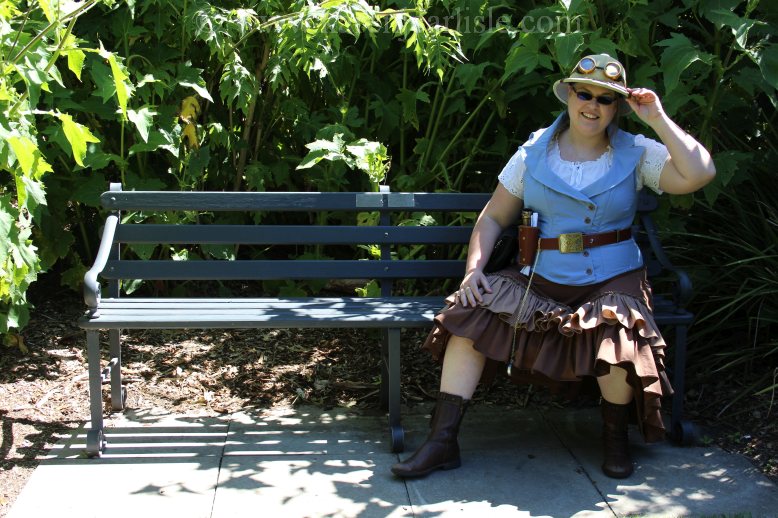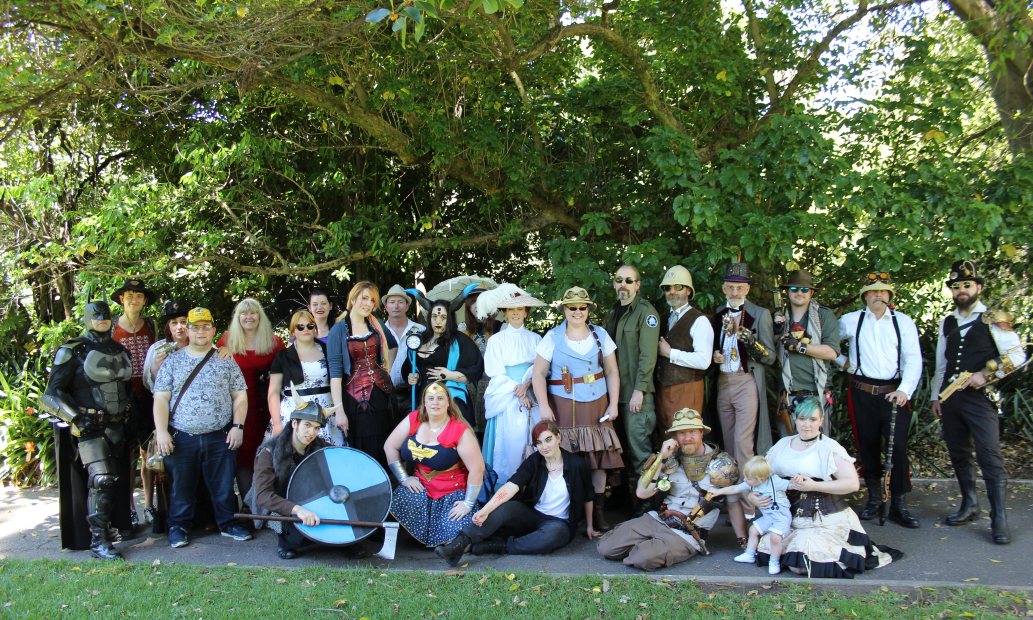 Photos:©2016 Karen J Carlisle/ David Carlisle. Group photo ©2016 Neil Swadling. All Rights Reserved.