Check your email for a  new flash fiction, news and upcoming events.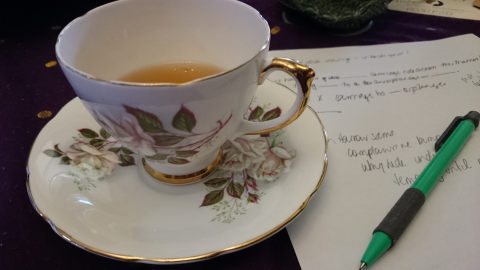 Tea & Tidings newsletter out 20th January (Aust time). Want news? Want sneak peeks? Sign up today. Don't miss out. 
http://karenjcarlisle.com/sign-up-email-list/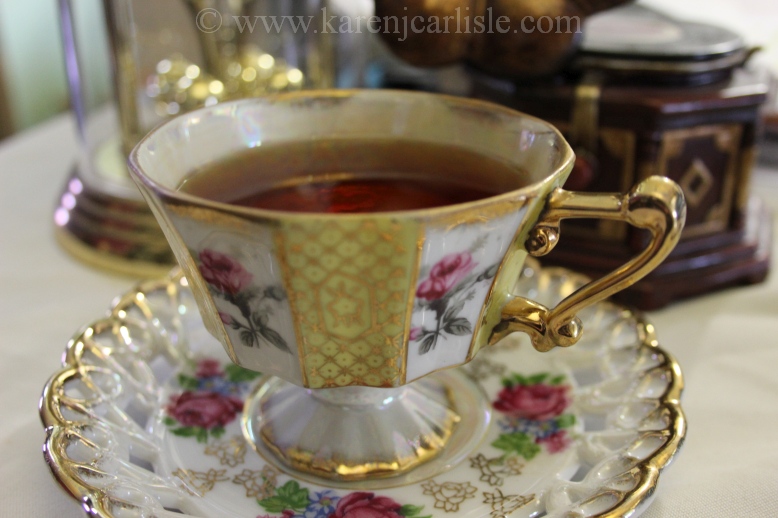 Get your free copy of  the latest of Viola's short adventures:
The Adventures of Viola Stewart #3: Three More Short Stories (eBook). 
Sign up for my newsletter/email list before 18/8/16 for free copy of Viola's newest short adventures.
More information HERE.