Day two of Adelaide Supanova. I survived the dodgy air con and took more photos. If you missed Wednesday's post, the Con video is now up on my youTube channel.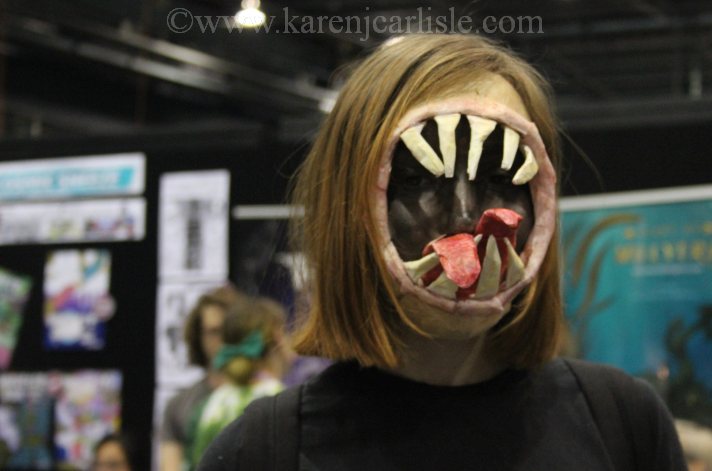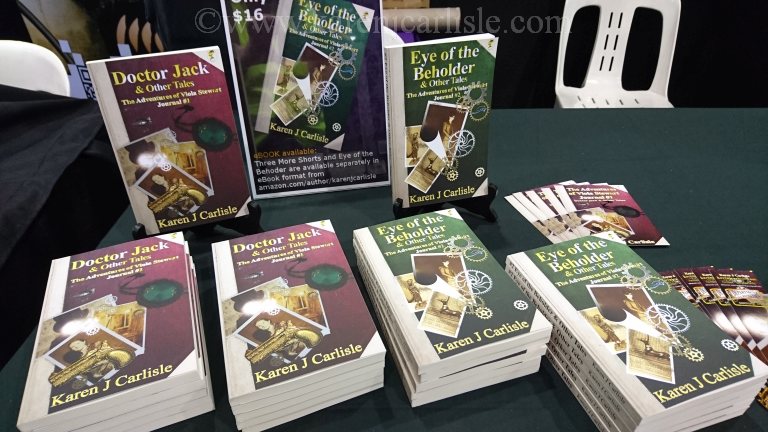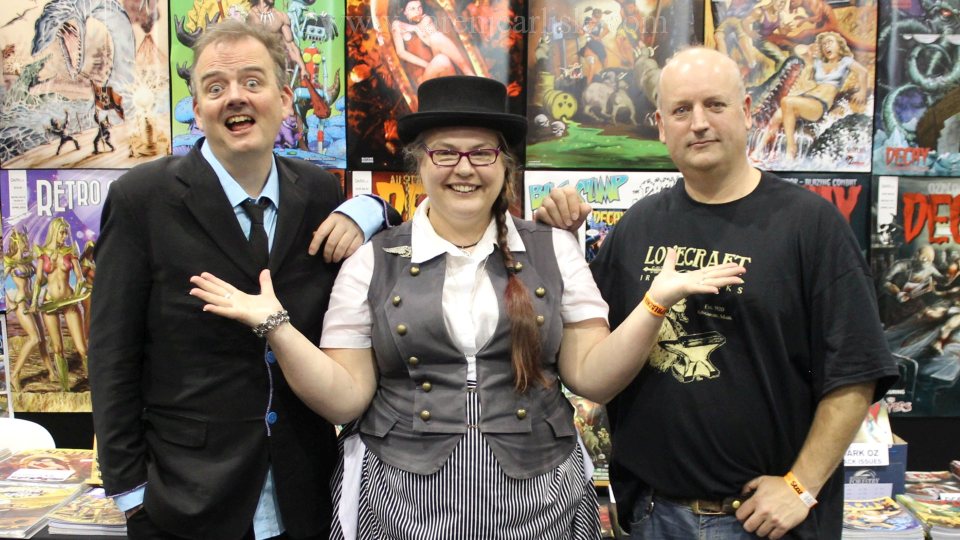 Meet these Australian Indie Authors at Greenlight Comics, Adelaide
17th December, 2016.
You can read my latest interview on DL Richardson Writes blog
Photos:©2016 Karen J Carlisle. All Rights Reserved.
This weekend you can find me at Table #14, The Alley at Supanova Adelaide. I've got copies of both books, mugs and badges available.
Discover The Adventures of Viola Stewart: Murder... Mummies... Mystery...
And a Secret Society plotting to take over The Empire!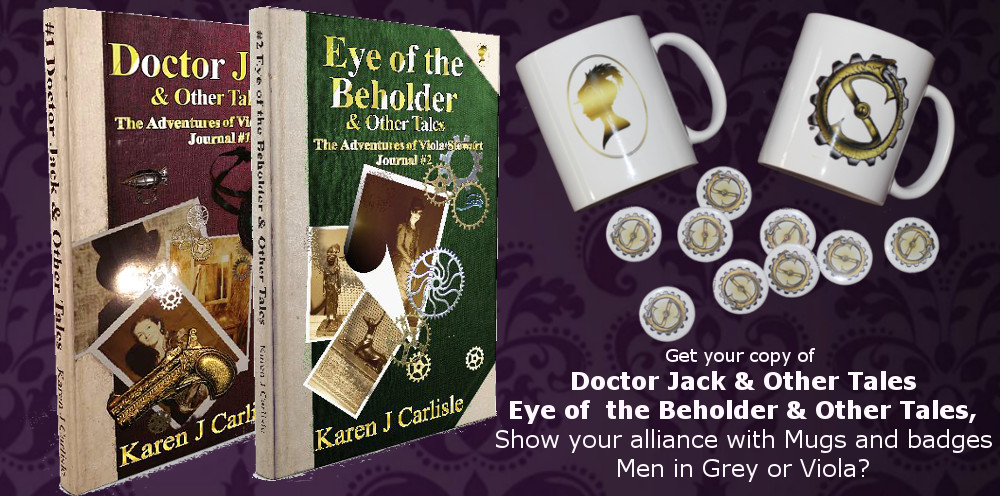 Here's how to find me"
Buy both paperback books and get a free download of the Doctor Jack novella.