Finally, I'm done. I've been sharing photos on Friday for some time now. Many are taken on my phone. Not long ago I had a phone scare. It just decided not to restart. I lost contact details, videos and photos. Many are not replaceable. I was devastated. I was determined to backup my phone more regularly. This week the phone started playing silly buggas again (following a recent phone update). This time I was a good girl and tried to back up my data. But the back up program kept crashing. I decided to manually transfer my photos to my computer (and am now backing up these up). Three hours later... I've finally started backing up the transferred files to the external hard drive- that's 5, 385 items! Yep, I take a 
lot 
of photos and video. Sigh. Here's some bonus pics I had forgotten I'd taken: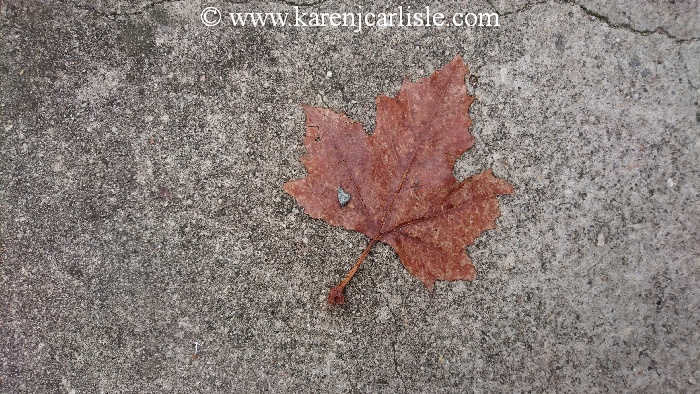 I'm off to find a heat bag for my shoulder; it's frozen up from all the mouse clicking, after looking at so many irreplaceable memories (many too embarrassing to share. Trust me.) Finally I think I've learned my lesson. Next thing: I'm backing up all my writing. Again. On the external hard drive and three USBs. Is that overkill?
Photos (c)2017 Karen Carlisle. All rights reserved.