Buy Original Art
 T-shirts, Cards, Prints.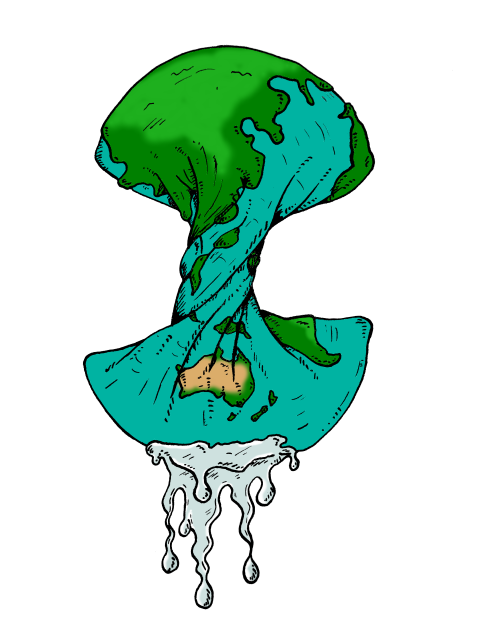 Buy original artwork t-shirts, cards or prints from my Redbubble store – katdb, including:
Kraken/steampunk series
Roleplayer series
Viola Stewart series
Buy Portable Art
Mugs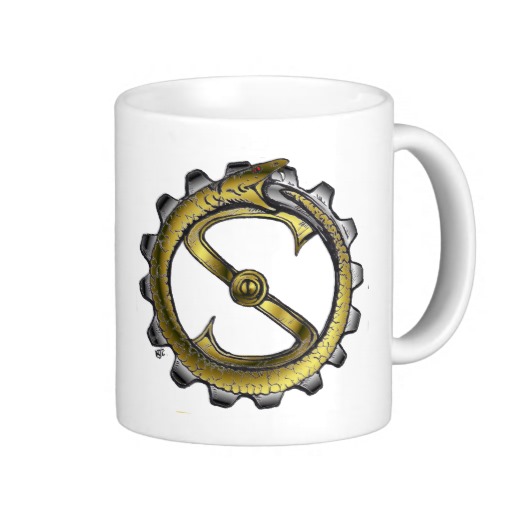 Buy within Australia – Buy direct from artist.
Postage only available within Australia at this time. Please allow three days for handling, post via Australia Post.
Stocks limited.
Buy outside Australia – from my Zazzle store – katdb
Original design material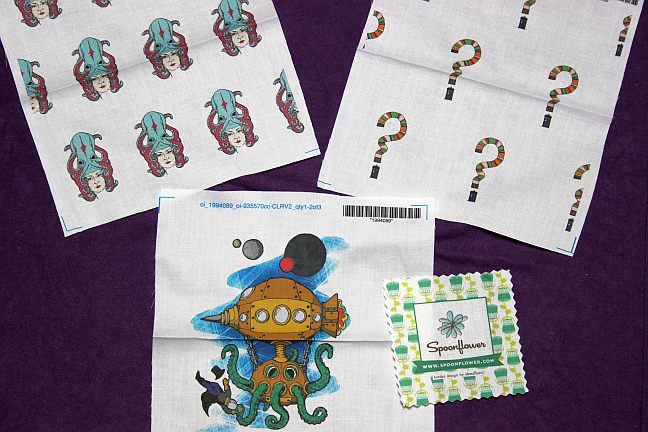 Various original art designs are also available as material, wallpaper, decals and wrapping paper via Spoonflower.
You can find these at my Studio: Off the Artboard.
Octoarm Book Accessories and Jewelry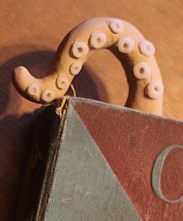 For those discerning gentles who have an affinity for octopi!
Now you can have your own individually made Octoarm bookmarks, jewelry and Christmas decorations.
Buy within Australia – Buy direct from artist. – Currently out of stock.
Contact me if you are interested in purchasing any Octoarm jewelry, bookmarks or accessories.
Selected designs also available at A Rare Notion, Adelaide.
For more information
If you are interested in purchasing any of my work, please contact me – Subject:
or alternatively, write to me at :
Karen Carlisle
PO Box 1137
Golden Grove SA 5125
Payments via paypal or credit card.