A Victorian Steampunk Mystery Series
The Adventures of Viola Stewart – introduces Viola Stewart, a widowed optician with a penchant for detectiving, who stumbles upon a secret Society of Men in Grey. This Victorian Mystery series is set in a steampunk fantasy world and has a gaslamp flavour. Viola's first three adventures were published May, 2015.
It begins…
The final adventures in this series (full novelette length story):

#5: From the Depths: Viola is back! And she needs a holiday. But even at the beach… there are things afoot.
#6: Tommorrow, When I Die:  A life is in danger. Is it part of another plot by the mysterious Men in Grey? Viola must find out the truth before it is too late. A knock on the door could change everything.
It's all just a matter of time.
Journal #1: Doctor Jack & Other Tales
The first set of tales are available separately as eBooks: #1: Three Short Stories (mini-anthology) and #2: Doctor Jack (novella), and as a paperback compilation of all four adventures.

Three short stories and a novella by Karen J Carlisle.
Who is that Man in Grey? Why does he want Viola's toy dirigible?
Who is taking the children? And what is the connection between Viola's missing patients, the photographer and The Society?
What if Jack the Ripper was being controlled by a secret society,for their nefarious plans to take over The Empire?
Doctor Jack & Other Tales features the short, An Eye for Detail: (short listed in The Australian Literature Review's Murder-Mystery Short Story Competition, June 2013.)
Paperback edition 2 now available – with bonus excerpt

Journal #2: Eye of the Beholder and Other Tales

Three more short stories and a novella by Karen J Carlisle.
All of Viola's plans have gone astray. Has Henry forgotten Viola's birthday or are there more nefarious things afoot?
The Men in Grey return – with plans for Viola. Can Polly save the day?
Will the lure of technology seduce Viola or will Henry lose her forever?
With Doctor Henry Collins at her side, Viola runs foul of mummies, curses and the paranormal. But this time, the threat of Bedlam looms over them…
Journal #3: The Illusioneer & Other Tales

Viola Stewart returns for a third set of adventures.
Viola needs a holiday. But, even at the beach, or while partying on the grand tour of Europe… there are things afoot.
Seeing is believing… or is it?
**  eBooks available from August, 2017 **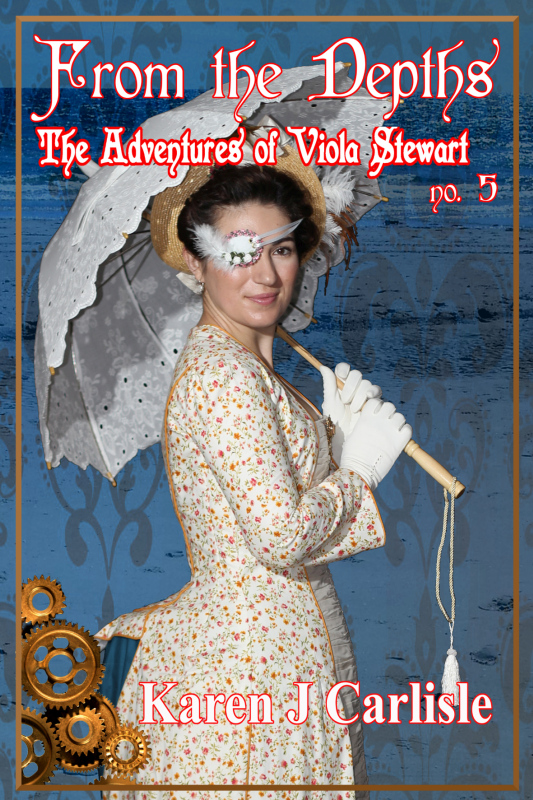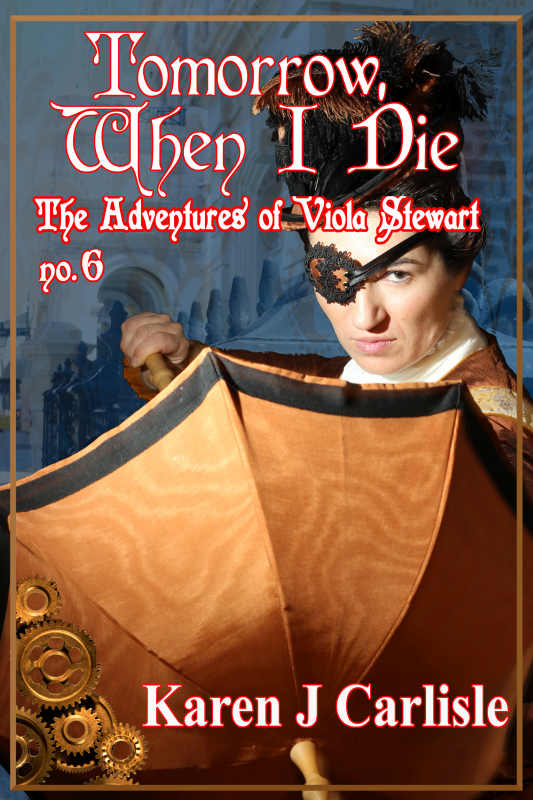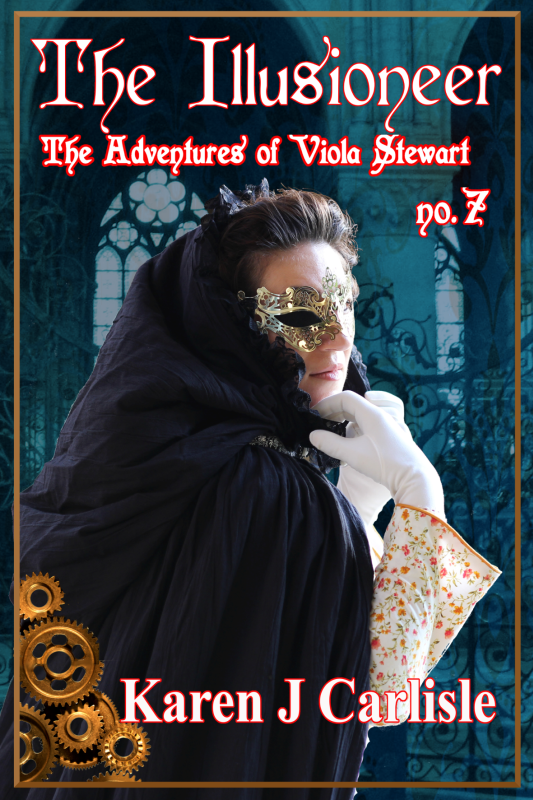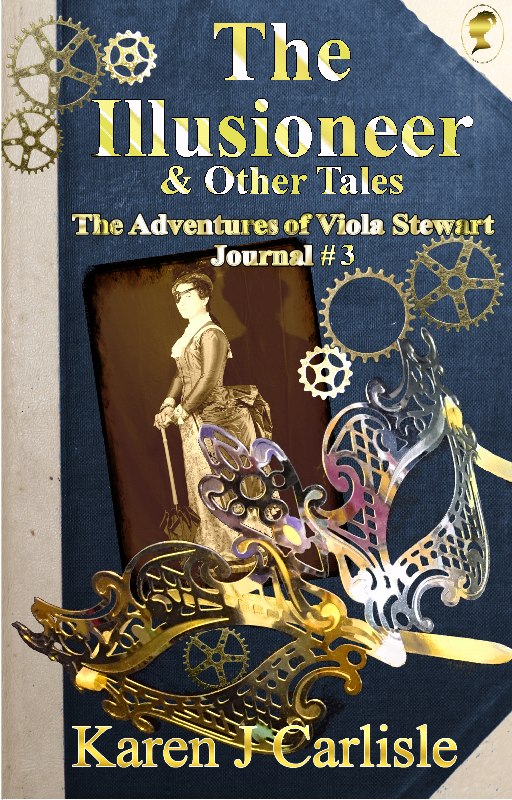 Each new adventure is longer! – novellette or novella length.
Scheduled for August-November release:
eBook #7 & paperback available from November, 2017