Yesterday the Burnside Library held its first LibCon inJuly, 2017, with indie artists, comic book creators, Jess Cate and  Jana Hoffman,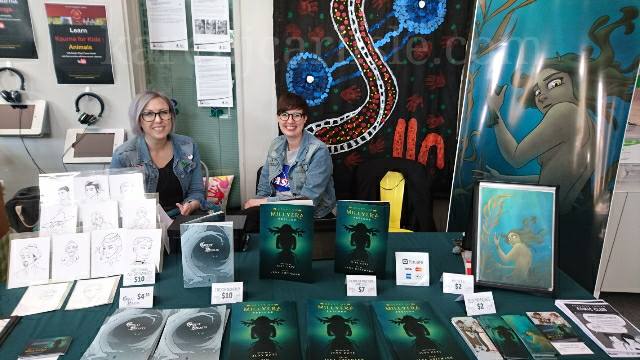 and local indie authors: Matt Pike, KE Fraser, Kylie Leane, Aprille Legacy and myself.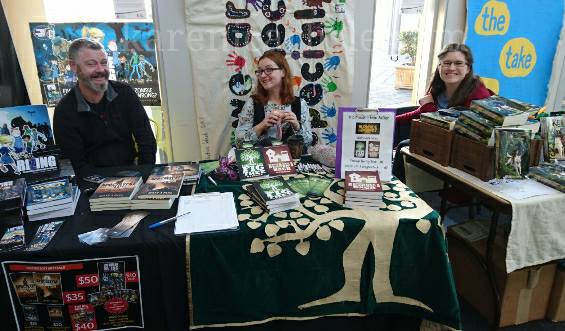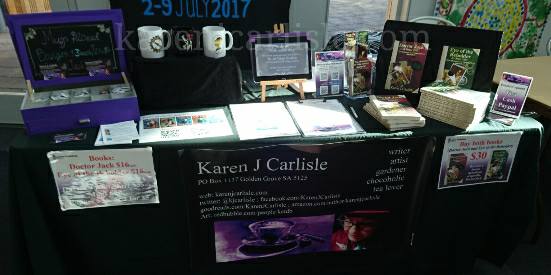 You can find out more about local South Australian Indie Writers at our FB page -
facebook.com/SAIndieAuthors/
The library livestreamed talks by local artists and authors. You can view them on
Burnside Library's FB page
Here are the links:

Video/Photographs ©2017 Karen Carlisle. All rights reserved.