Inspired by the recent film, we went in search of amazing beasts at the South Australian Museum's recent exhibition:
Curious Beasts
. The exhibit bookends British Museum Animal prints - woodcuts and engravings from the 1400s through to the 1800s - neatly with specimen exhibits from the SA Museum. Art meets science - perfect!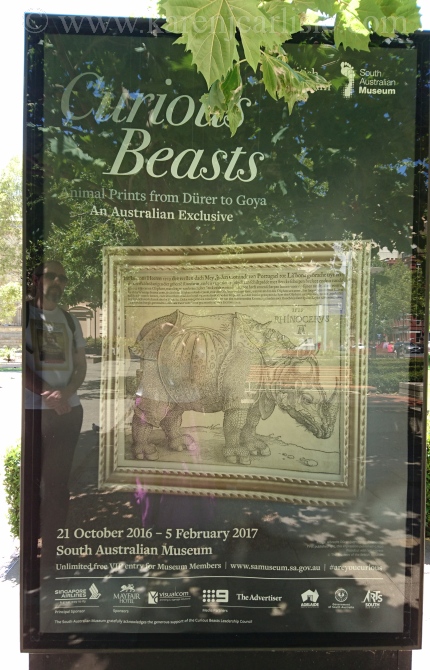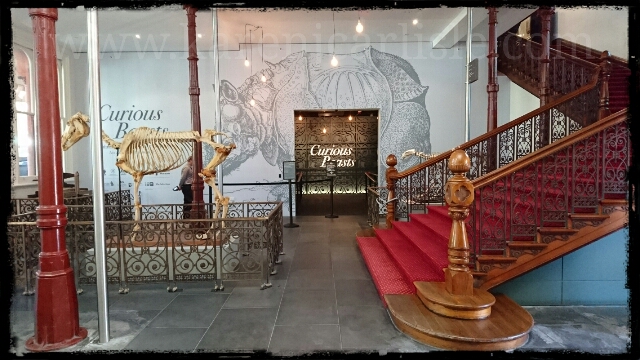 And more amazing beasts lie within the museum walls.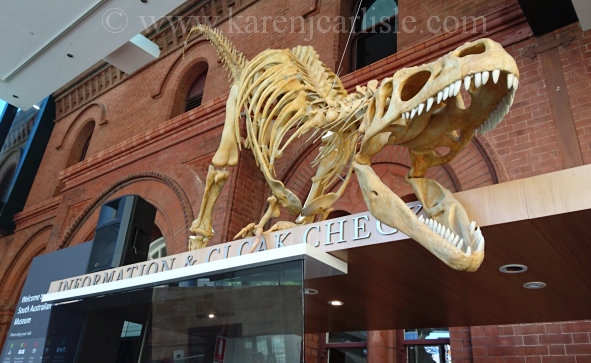 From the sea...
From indigenous art... and treasures formed in our past (the largest opalised fossil)
and joined us for lunch.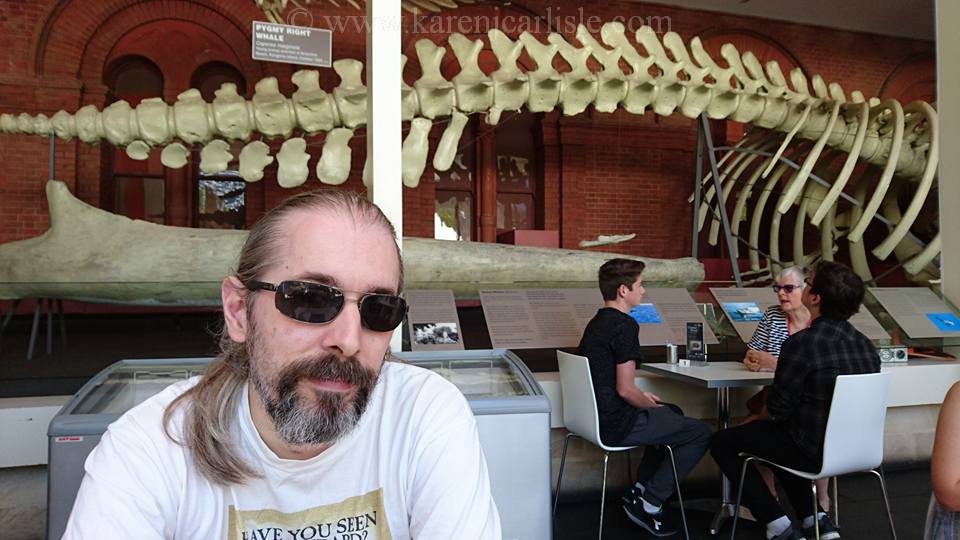 Curious Beasts exhibition ends the first week of February.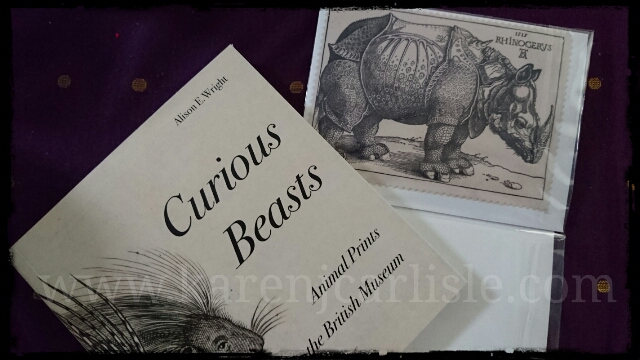 Photos:©2016 Karen J Carlisle All Rights Reserved.