On the weekend I did the photo shoot for Journal #3 -
The Illusioneer and Other Tales
. Here are a few photos from the day. Thanks to my wonderful model, Zena Alliu (
Khaleezi
cosplay) - our Viola - and Terry Brown, from
Dragons Blood Creations
, for the gorgeous outfits.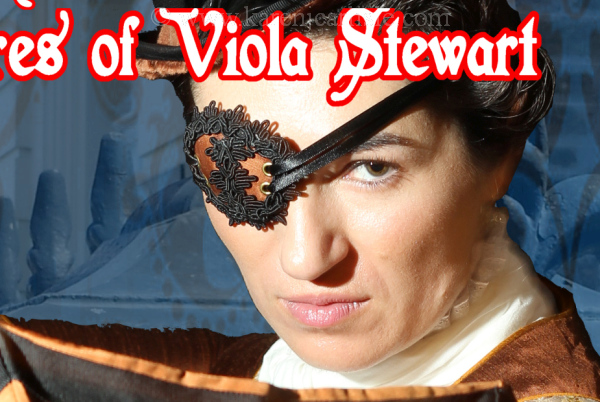 And some of the upcoming teasers you will see: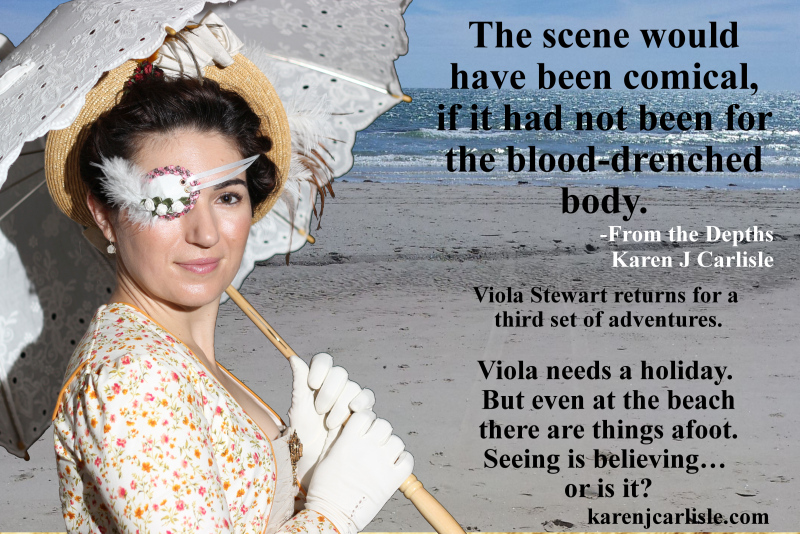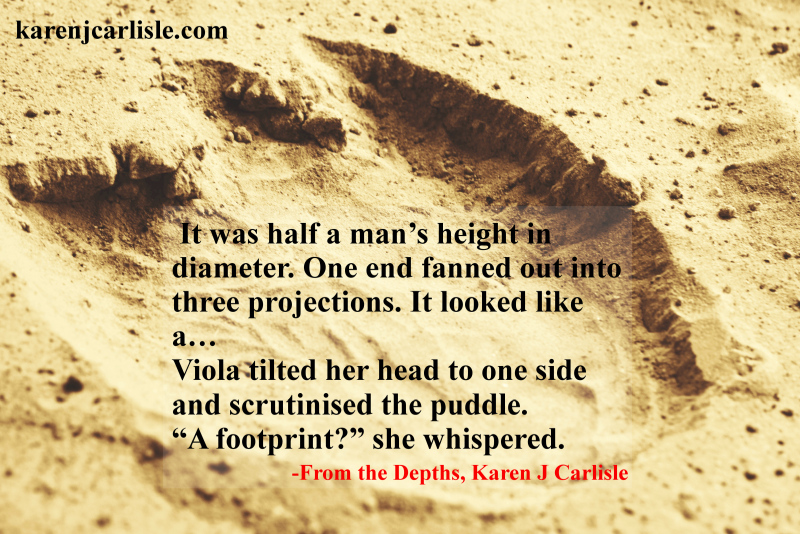 For more information on publishing dates, a first peek at the covers and excerpts from
The Illusioneer & Other Tales
,
sign up for my monthly newsletter
, Tea & Tidings. I'm at
LibCon17
,  Burnside Library, tomorrow, so come and say hello and find out more.
All photos ©2017 Karen Carlisle. All rights reserved.
I took a trip down memory lane this week:
#Whoviansau
(ABC2) did a shout out for Doctor Who art. I delved into my fanzine collection and found these covers I had done for Blacklight (Gallifrey Doctor Who Appreciation Society fanzine), circa 1994.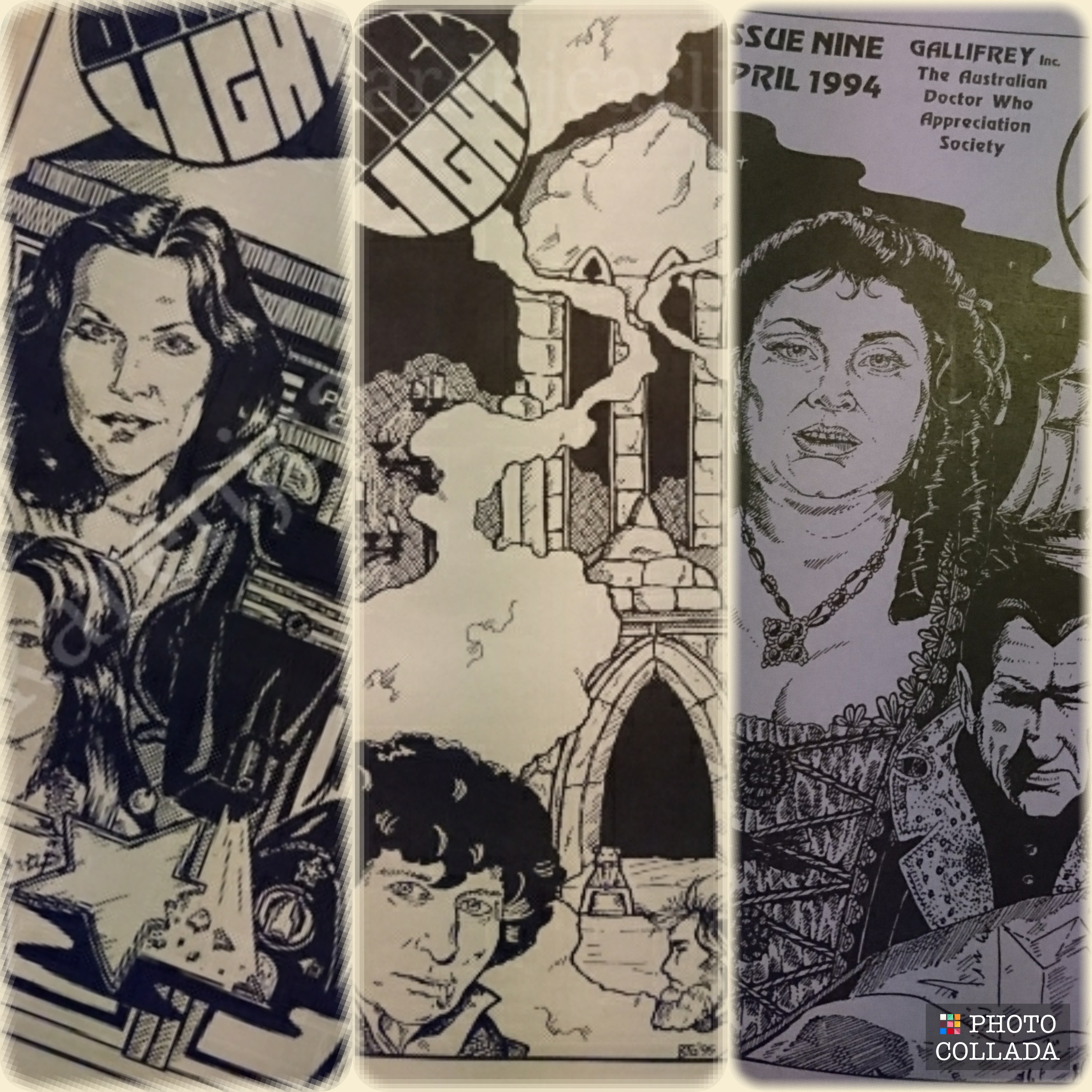 Breathing in all that dust was not a good idea. Hello sinus infection and bronchitis. Ugh. On a more positive note, I found a replacement dress dummy at Salvos (a fraction of the cost of a new one).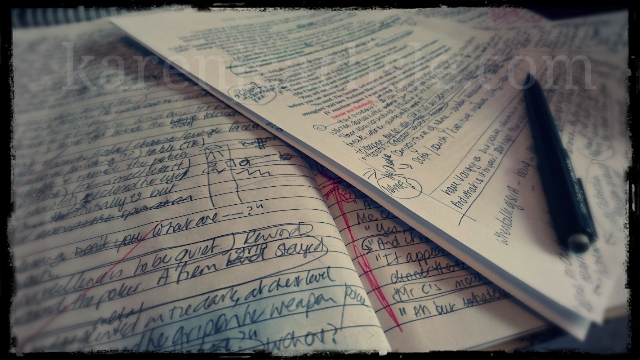 This week I've been wrangling convoluted timelines... Thank goodness for whiteboards.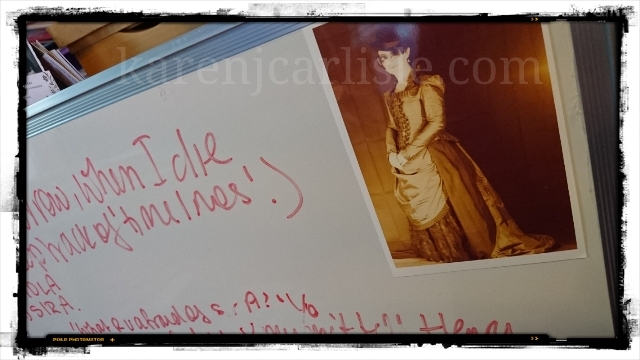 And here's a sneak preview of one of the elements planned for the cover of
The Illusionist & Other Tales: Journal #3.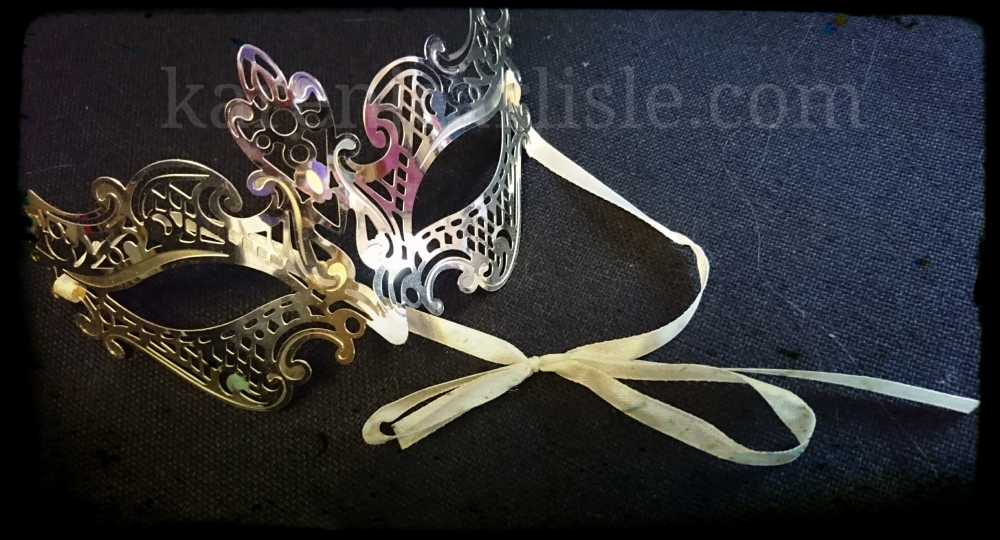 Photos ©2017 Karen Carlisle. All rights reserved.