This week has been all about writing. I'm gradually catching up on those three lost months (and am no longer coughing up lungs). My inspiration music has been
Write Like the Wind
(Music and lyrics by Greg "Storm" DiCostanzo and Paul Sabourin). Tomorrow Camp NaNoWriMo starts. You can follow my progress on my
NaNo page.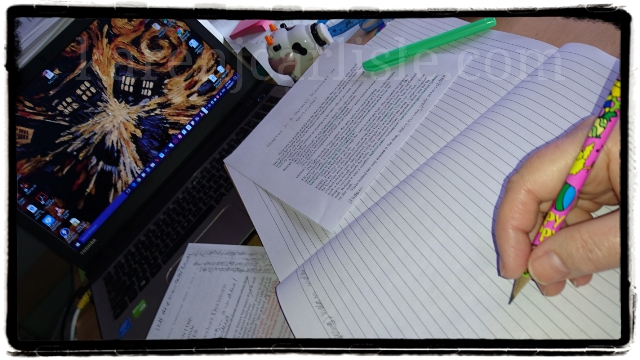 And more research: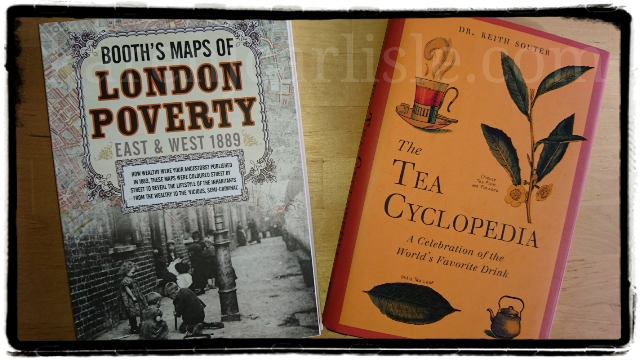 I surfaced on the weekend for one of our regular D&D games and a trip to Burnside Library to register a table for
LibCon17
where they had a mini Japanese Culture expo. I wish I'd been able to stay for a tea ceremony. To wrap up the weekend, I attended another writing course (a masterclass on Point of View). Tomorrow I end the week as I started, with another writing course, this one on dialogue. These courses give me a good kick in the writing butt. I highly recommend them.
During my travels I was reminded of the gorgeous city I live in.
Photos ©2017 Karen Carlisle. All rights reserved.