Category Archives: Patreon
Reminder to Patreon Conspirators ($5 tier) to register/sign up on Discord BEFORE Friday so you don't miss out on this week's Q&A session (Sat 9-11am Aus time/Friday PM US/UK time).
#amwriting #Patreon #QandA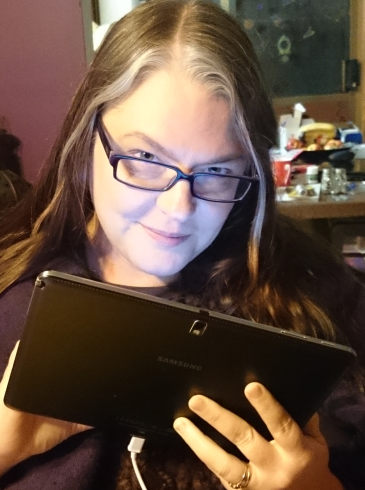 This time next week, my Patreon Conspirators will be sharing a live Q&A session with me. For details check out:
https://www.patreon.com/KarenJCarlisle
Check your time zones for 9am to 11 am Sat 11th (Aust Central Time).