Here's the first round up of photos for tea September. New photos are posted daily on both
Facebook
and
Twitter
.
and today's photo (We use loose leaf tea; it is better for the environment. I collect tea balls as well.):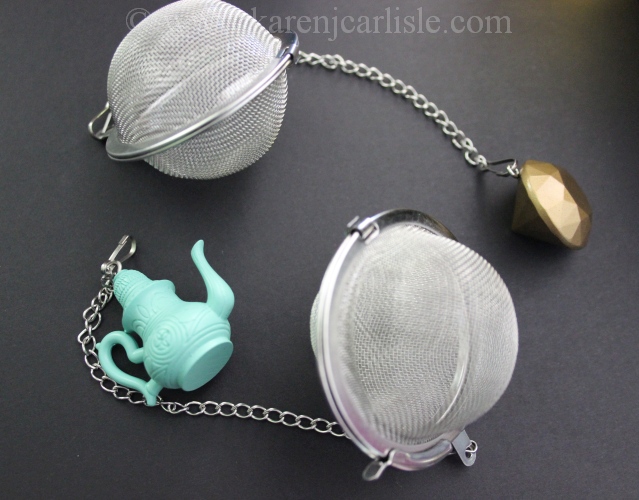 You can find all the photos on my Pinterest page.
Photos ©2017 Karen Carlisle. All rights reserved.
Tea & Tidings is coming early this month... so much news to tell.