This week's #tea September photos:
Day 15: My new favourite tea set. I got the teapot as an anniversary present.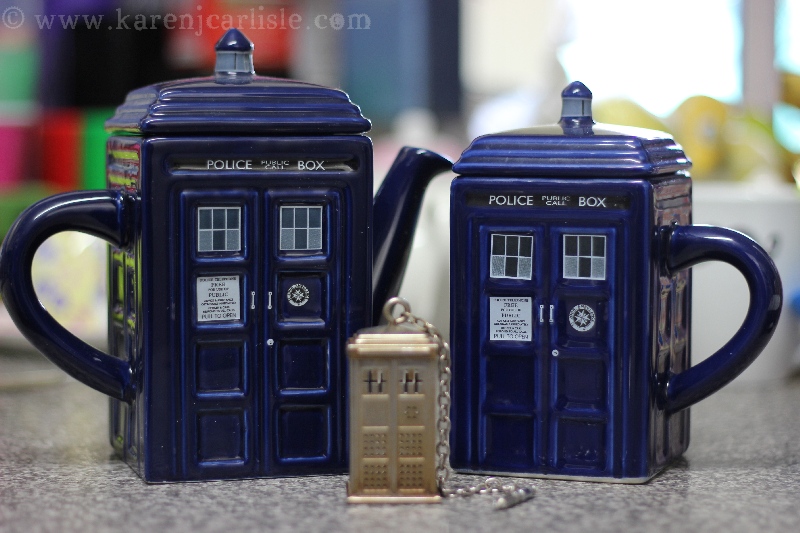 Day 16: Anzac bikkies made by my friend, Cheryl. Oh they are yummy!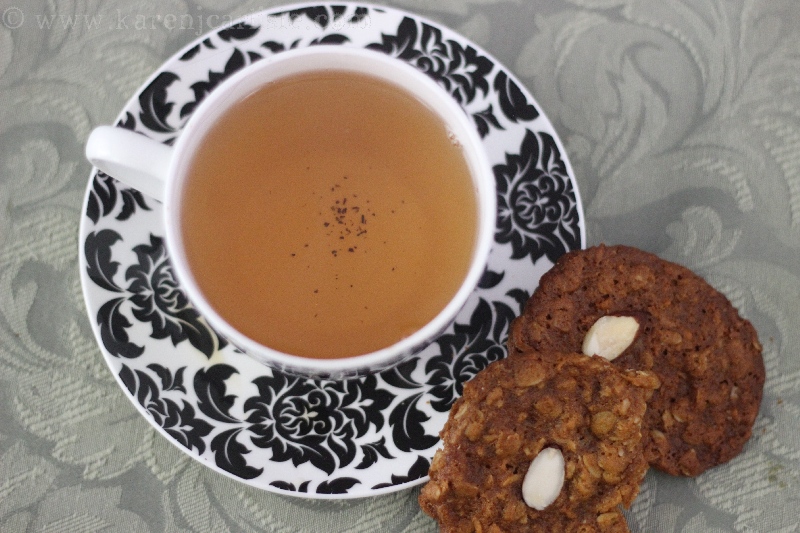 Day 17: Tim Tam Slam…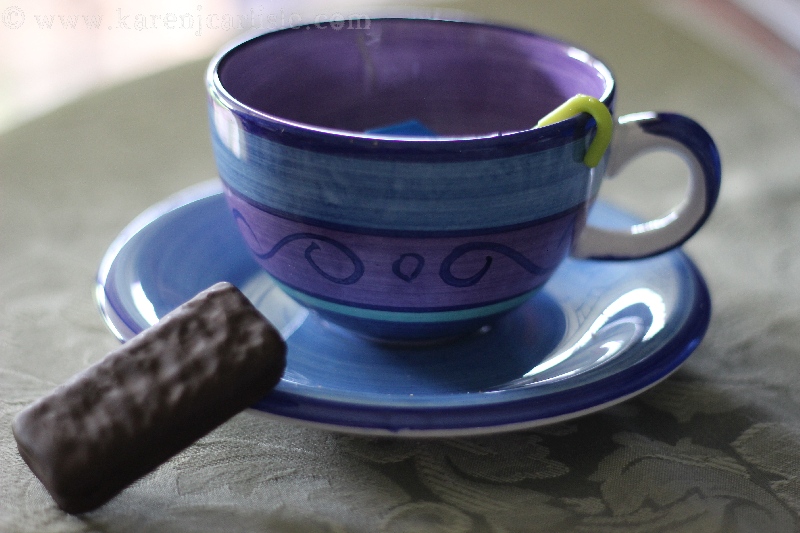 Day 18: Some eye candy…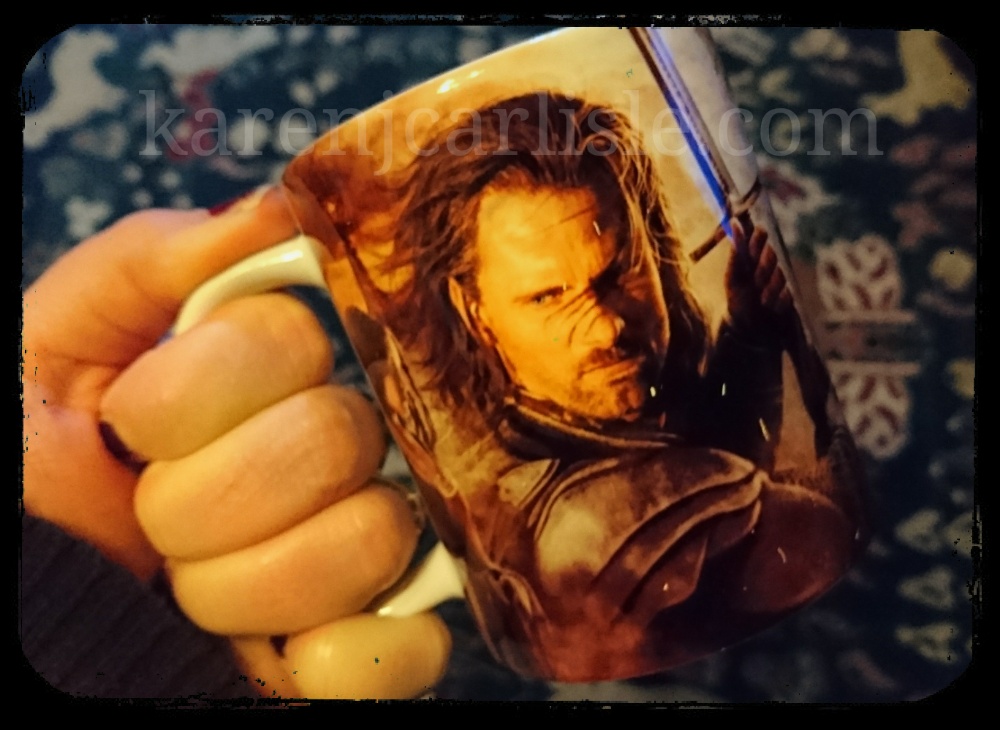 Day 19: My first non-generic tea ball. This started off my collection.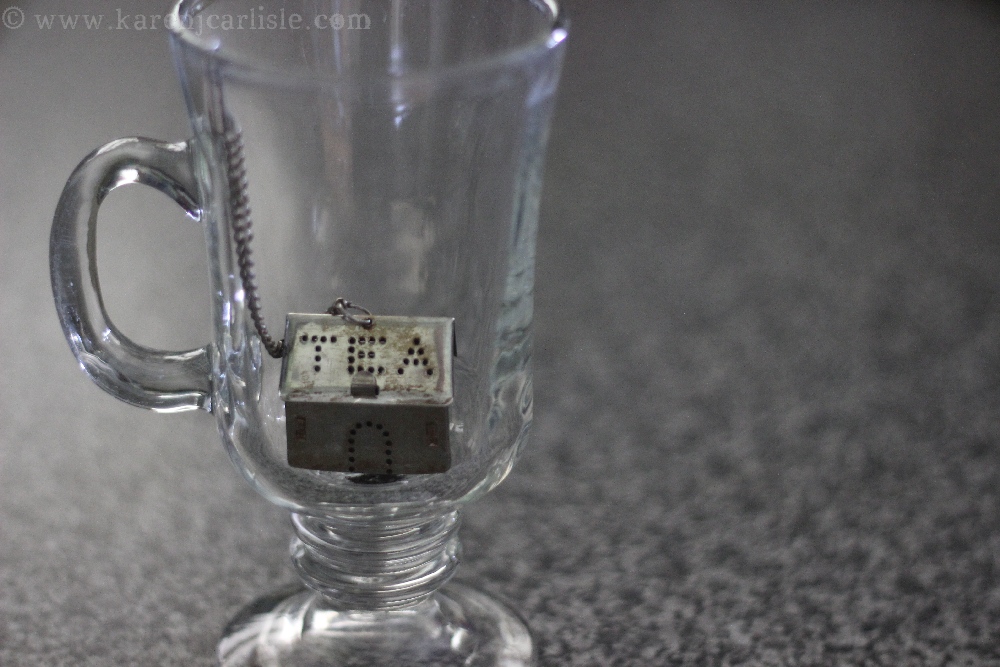 Day 20: Guess where Viola is right now?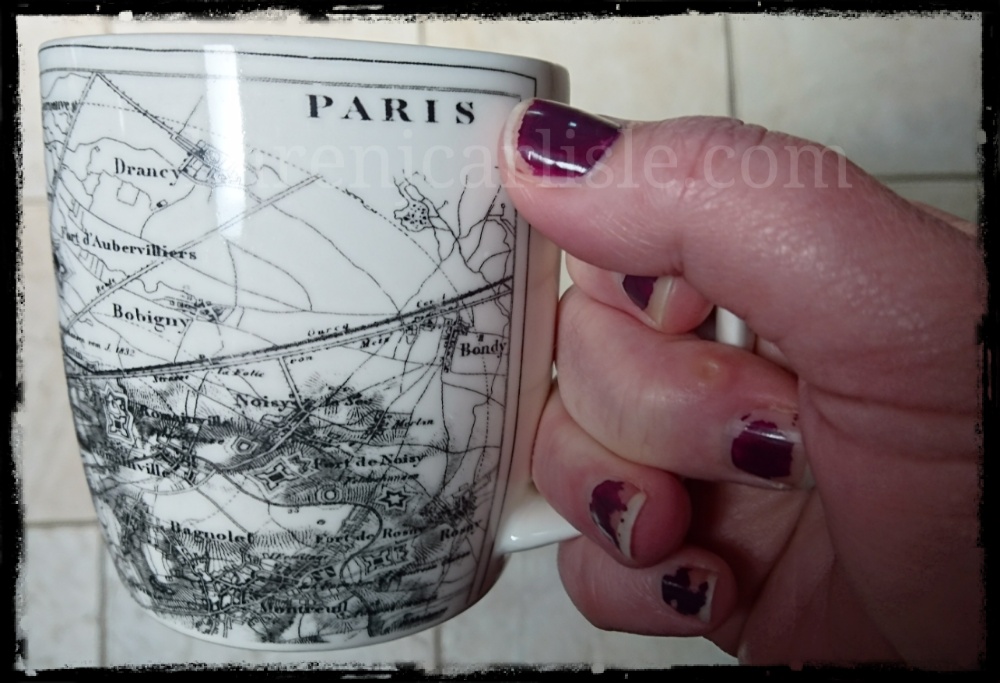 Day 21: Another opshop find. The tea was a present.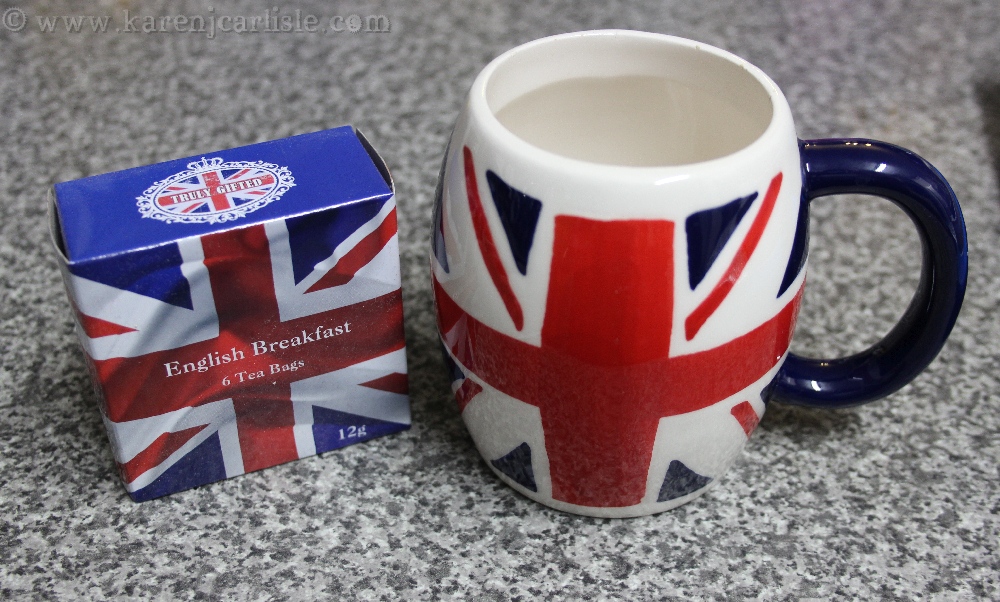 Photos ©2017 Karen Carlisle. All rights reserved.